More and more candidates expect flexible working options. But this presents operational and security challenges that need to be addressed.
And with a global shortage of hardware it can often be difficult to equip employees with what they need to work.
ThinScale helps TA & HR teams to hire and onboard employees, while reducing the associated workload.
Assess the suitability of a candidate's device for BYOD deployments
Reduce the amount of time wasted on candidates with a device that isn't suitable for line-of-business requirements.
How BYOD can help you to reduce attrition rates
Enable your employees to start working sooner and dramatically reduce early-stage attrition.
Hire, onboard, and deploy employees faster
ThinScale helps Talent Acquisition and HR teams streamline the hiring and onboarding process for remote employees.
With our secure virtual workspace solutions, new hires can quickly access the tools and resources they need to start their work remotely.
We're also experts in secure Bring Your Own Device (BYOD) deployments, enabling employees to use personal devices to access corporate resources without the associated risks.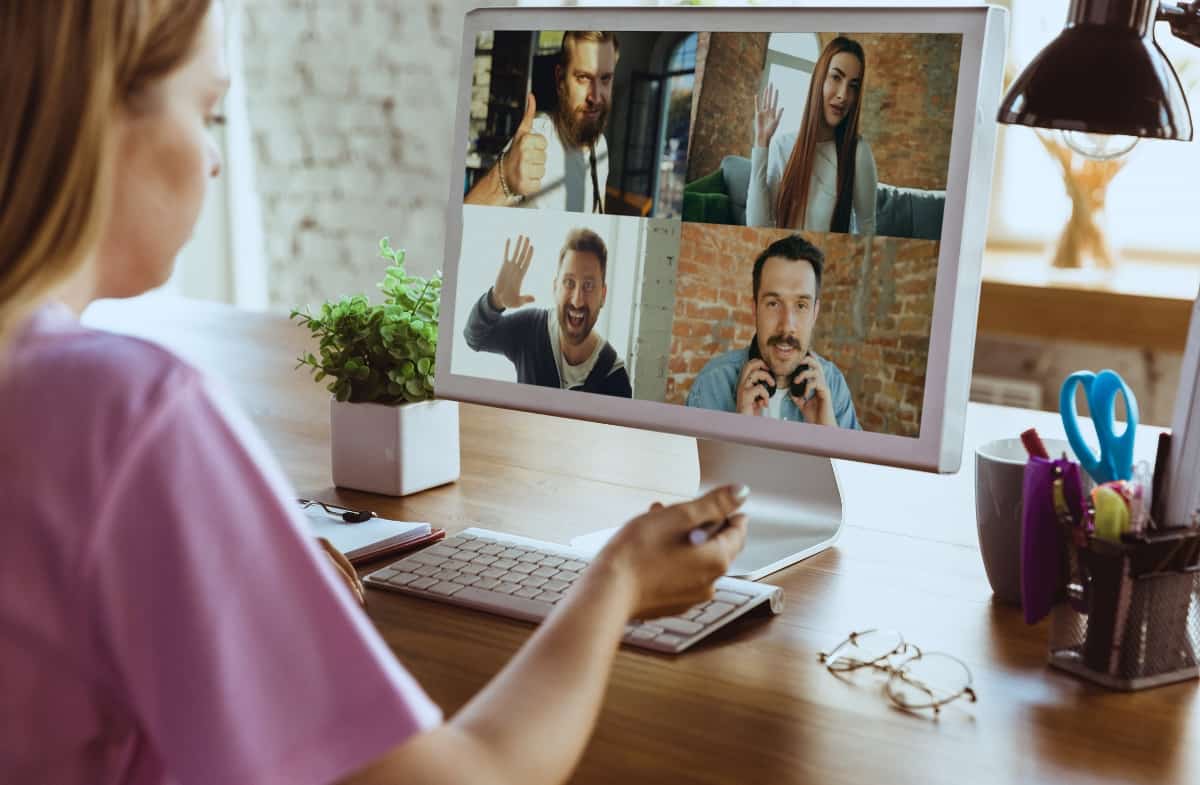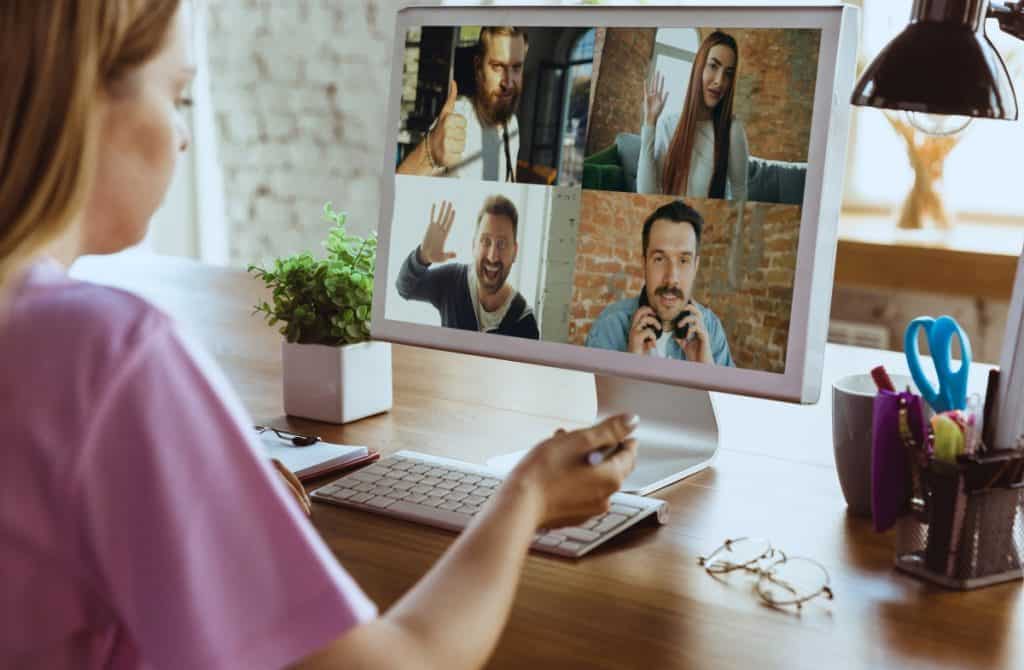 Achieve so much more with ThinScale
Secure access to VDI / DaaS
Virtual desktops are vulnerable to threats on the endpoint itself like keyloggers and screen-scrapers. We make them secure.
BYOD device vetting
Hiring BYOD candidates? Our solution instantly assesses whether they have suitable devices, before you waste time interviewing them.
Shared desktops | hotdesking
Do you have a hybrid workforce or need to support multiple training classes for new employees at the same time? ThinScale makes shared desktops easy.
Device analytics
Get real-time data on key performance metrics to identify and resolve device issues faster than ever, especially for a WFH/hybrid workforce.
Compliance reports
All ThinScale solutions are regularly pen-tested and help maintain compliance with PCI DSS, HIPAA, and GDPR. Read our compliance reports from Coalfire.
More use cases
What else can ThinScale do for you? Check out our full list of use cases.
Ready to see ThinScale in action?