From patching and updating to re-imaging and configuring access polices, and the many other jobs to be done on a daily basis, working in IT is demanding.
ThinScale's solutions are designed to simplify the challenges of managing and securing a large estate of devices, helping IT teams to achieve more.
Unified endpoint management and security solutions to help IT team solve day-to-day challenges.
Endpoint management and security made easy
With our unified endpoint management solution, ThinScale makes it easy to push updates and patches to every device, reducing the need to re-image.
ThinScale gives your IT team the ability to configure and enforce secure access to virtual desktops and other remotely delivered environments.
Our software can be deployed on any Windows device (whether corporate, 3rd party, or employee-owned).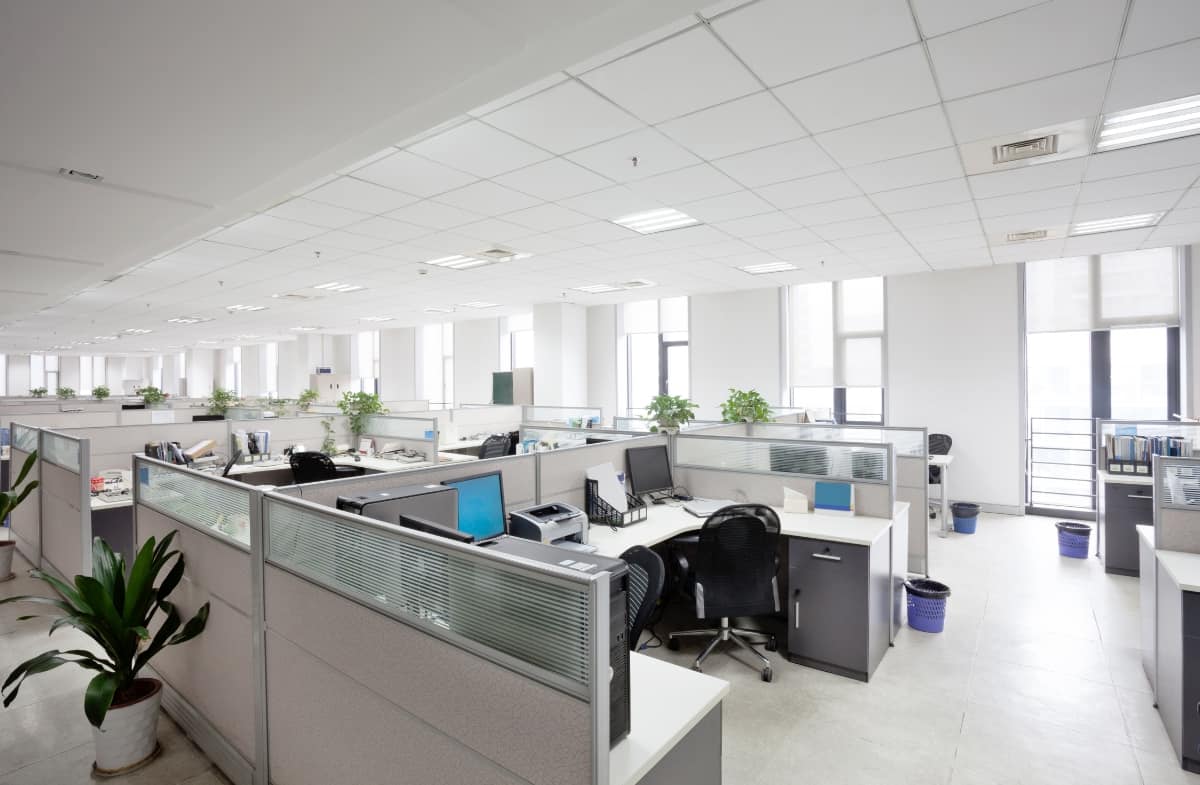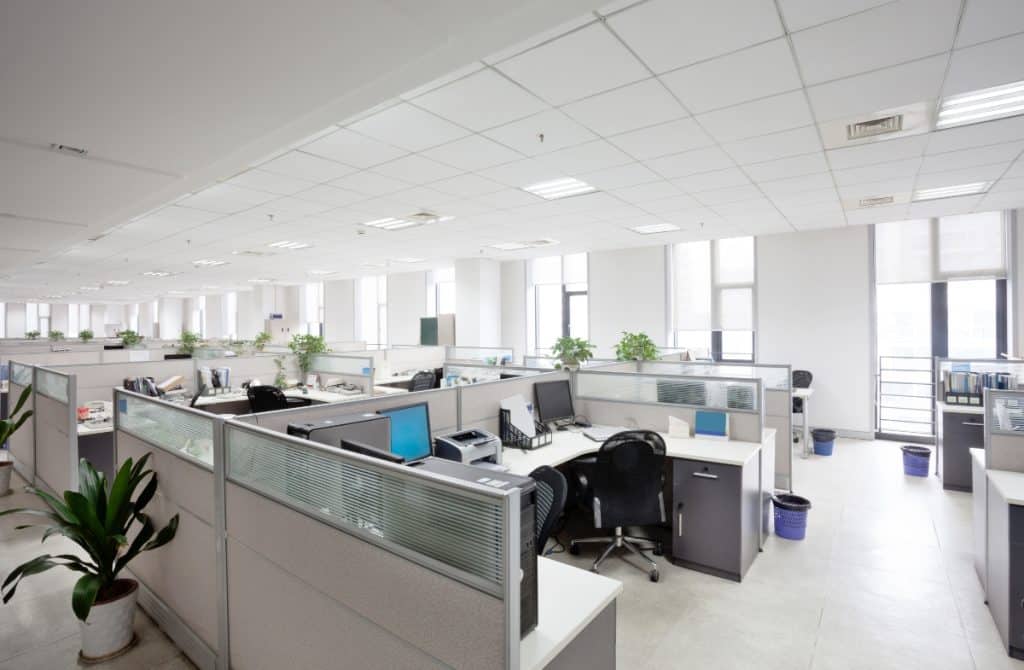 Which devices do you need to secure & manage?
ThinScale is compatible with major VDI / DaaS vendors
There's so much more you can achieve with ThinScale
Secure access to VDI / DaaS
Virtual desktops are vulnerable to threats on the endpoint itself like keyloggers and screen-scrapers. We make them secure.
Reduce need to re-image
Update endpoint deployments with new policies, permissions, and software from a centralized IT management console.
Unified endpoint management
Configure and manage your entire estate from a single pane of glass, push patches and updates when available, and more.
Device analytics
Get real-time data on key performance metrics to identify and resolve device issues faster than ever, especially for a WFH/hybrid workforce.
Compliance reports
All ThinScale solutions are regularly pen-tested and help maintain compliance with PCI DSS, HIPAA, and GDPR. Read our compliance reports from Coalfire.
Product information
Want to learn more about the product? Read our technical datasheet to understand the key features and benefits in more detail.
More use cases
What else can ThinScale do for you? Check out our full list of use cases.
Ready to see ThinScale in action?