IT teams are responsible for managing and securing a wide range of devices accessing the virtual environment from on-site and remote locations.
Some are corporate devices used by full-time employees, others are untrusted devices owned by 3rd parties, like agencies and contractors.
ThinScale enables IT teams to seamlessly secure and manage trusted and trusted devices.
Turn employee-owned, untrusted, or even 3rd party-owned devices into lock-down, secure endpoints.
Convert your existing devices into easily managed, secure thin clients with a software-based solution that leverages the Windows OS.
Parity between trusted and trusted devices
The biggest challenge around untrusted devices is enforcing your security posture, particularly if they are accessing your virtual environment.
You also must ensure that these 3rd party devices, as well as corporate-owned devices, are running the latest versions of applications, firewalls, firmware etc.
ThinScale is the ideal choice for IT leaders who want greater control over all devices accessing virtual resources, with the ability to scale and down quickly.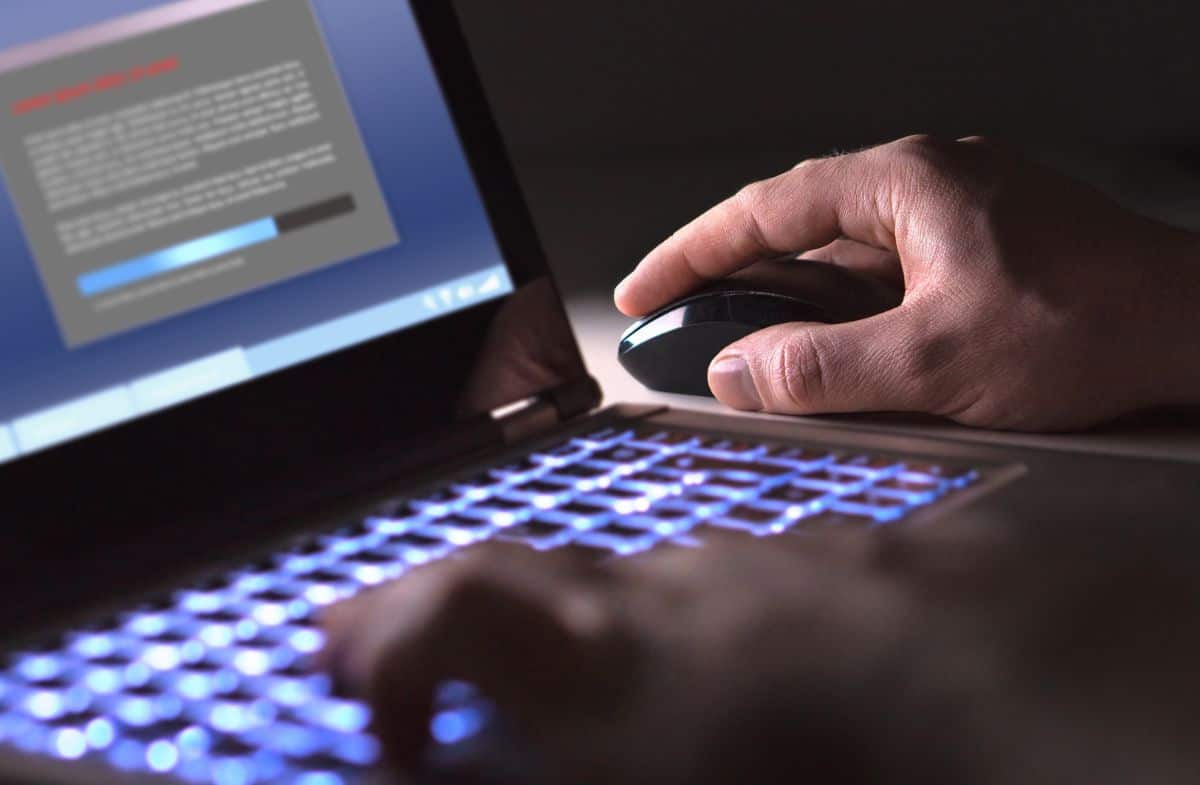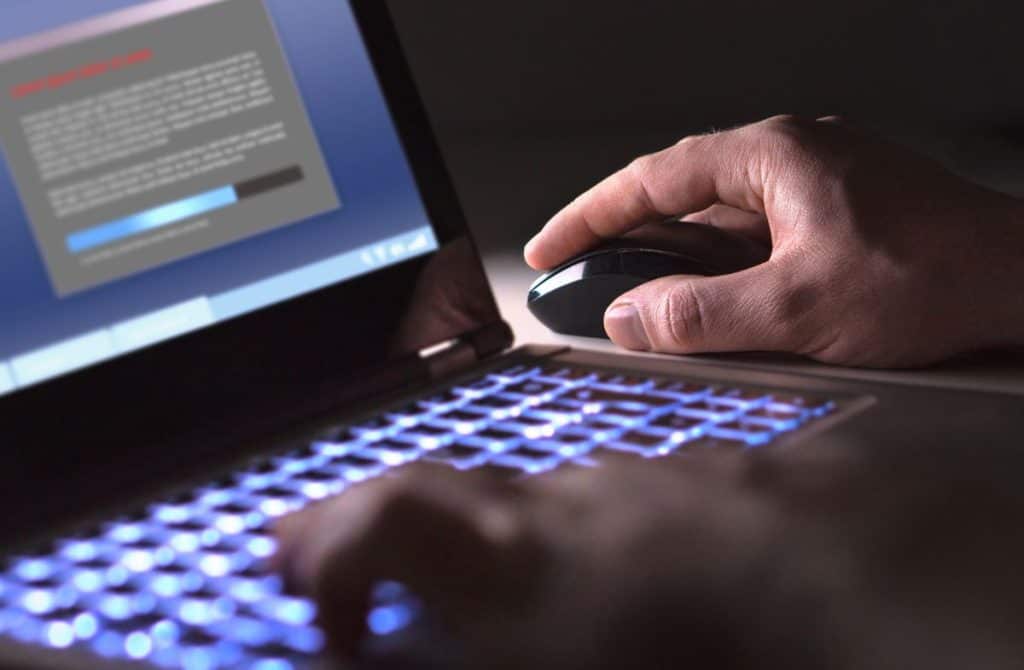 Which devices do you need to secure & manage?
There's so much more you can achieve with ThinScale
Secure access to VDI / DaaS
Virtual desktops are vulnerable to threats on the endpoint itself like keyloggers and screen-scrapers. We make them secure.
Reduce need to re-image
Update endpoint deployments with new policies, permissions, and software from a centralized IT management console.
Unified endpoint management
Configure and manage your entire estate from a single pane of glass, push patches and updates when available, and more.
Device analytics
Get real-time data on key performance metrics to identify and resolve device issues faster than ever, especially for a WFH/hybrid workforce.
Compliance Papers
All ThinScale solutions are regularly pen-tested and help maintain compliance with PCI DSS, HIPAA, and GDPR. Read our compliance reports from Coalfire.
Product Information
Want to learn more about the product? Read our technical datasheet to understand the key features and benefits in more detail.
More use cases
What else can ThinScale do for you? Check out our full list of use cases.
Ready to see ThinScale in action?