Secure Corporate Devices​
Modern endpoints are no longer domain-joined, static devices. They must be suitable for on-premises, remote, and hybrid working.
But all of this needs to be delivered without sacrificing the control or security expected from on-premises devices.
ThinScale delivers true corporate endpoint security and management in all environments.
Turn corporate endpoints into locked-down thin clients
Corporate endpoint security needs to be dynamic, adaptive to any situation, and most importantly, completely controlled by IT.
Our corporate endpoint lockdown solution provides this flexibility while maintaining the highest standard of enterprise security.
Our solutions undergo regular penetration testing allowing you to maintain compliance with standards such as PCI DSS, HIPAA, and GDPR.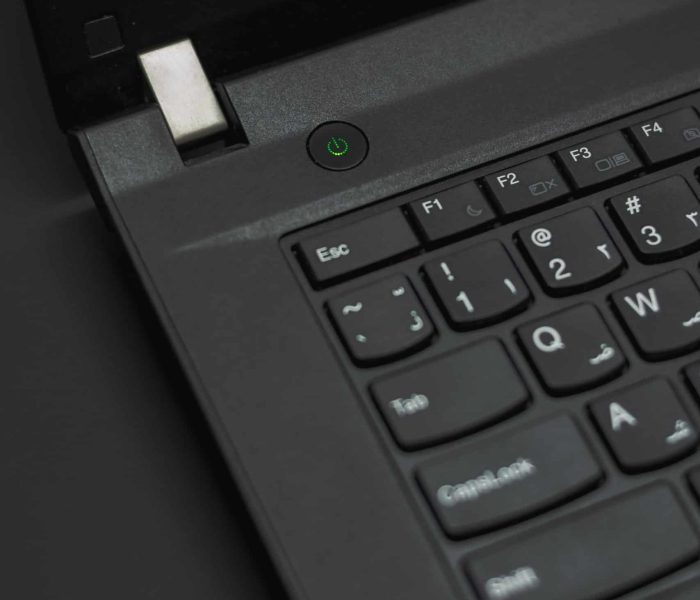 ThinScale is compatible with major VDI / DaaS vendors
Frequently asked questions
Learn more about our corporate endpoint security solution.
Compliance reports
All ThinScale solutions are regularly pen-tested and help maintain compliance with PCI DSS, HIPAA, and GDPR. Read our compliance reports from Coalfire.
Product information
Want to learn more about the product? Read our technical datasheet to understand the key features and benefits in more detail.
More use cases
What else can ThinScale do for you? Check out our full list of use cases.
Ready to see ThinScale in action?