ThinScale is the industry leader in secure, compliant, and IT-controlled BYOD deployments at scale.
We work with some of the world's biggest brands (both directly, and indirectly through our partners) to securely leverage its benefits.
ThinScale helps organizations secure and manage their BYOD deployments at scale.
Turn employee-owned, untrusted, or even 3rd party-owned devices into locked-down, secure endpoints.
Device Validation Tool for BYOD
Assess the suitability of a candidate's personal machine for BYOD, based on line-of-business requirements, before they are called to interview.
BYOD security, compliance, and control at scale
While many IT leaders recognize the value of enabling employees to use their personal devices for work, the primary objection has always been security.
IT leaders must ensure that personal devices are as secure as corporate-issued devices, and in compliance with PCI DSS, HIPAA, and GDPR.
ThinScale gives IT teams the control they need to secure and manage employee-owned devices without infringing on their data privacy rights.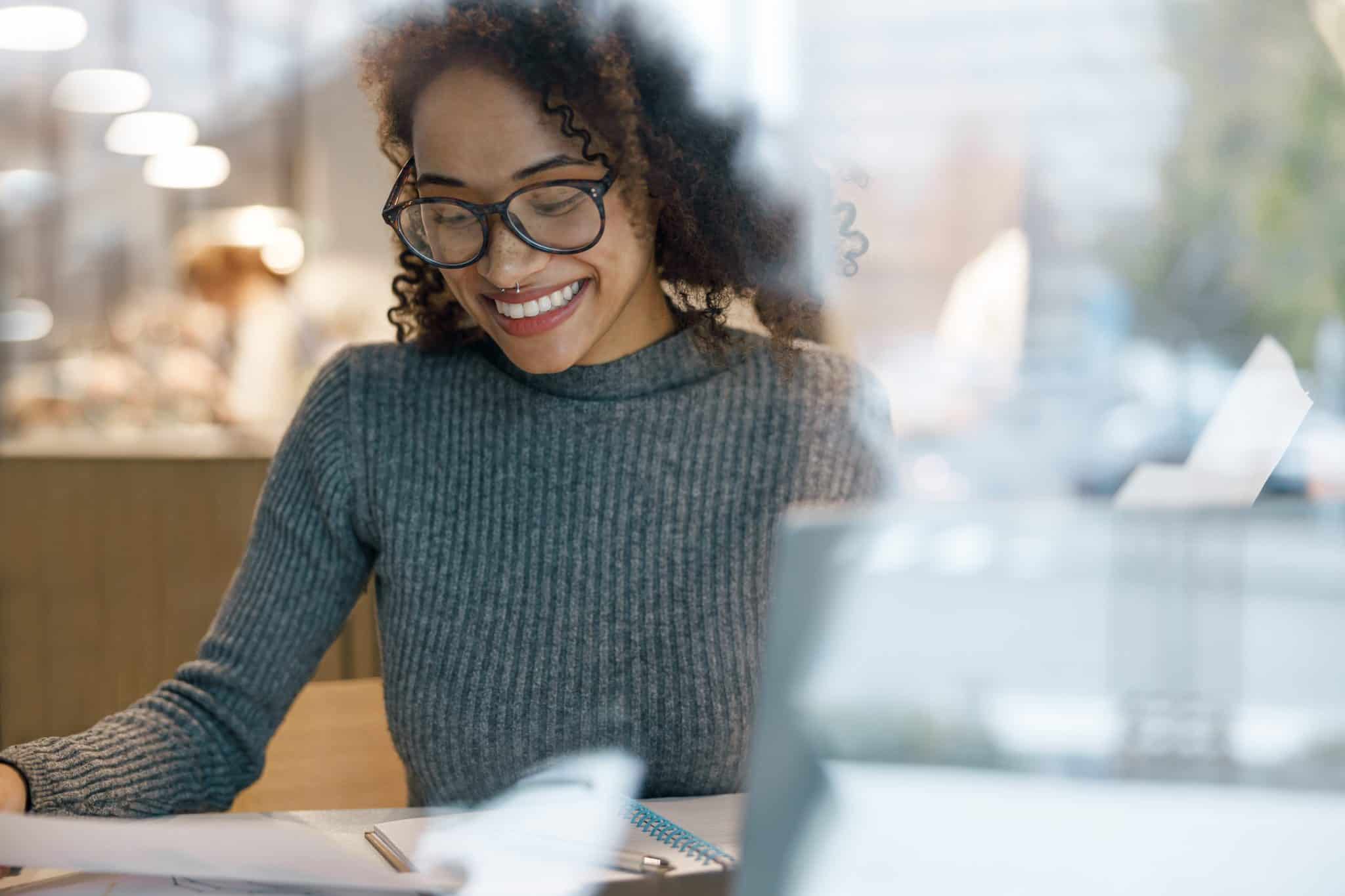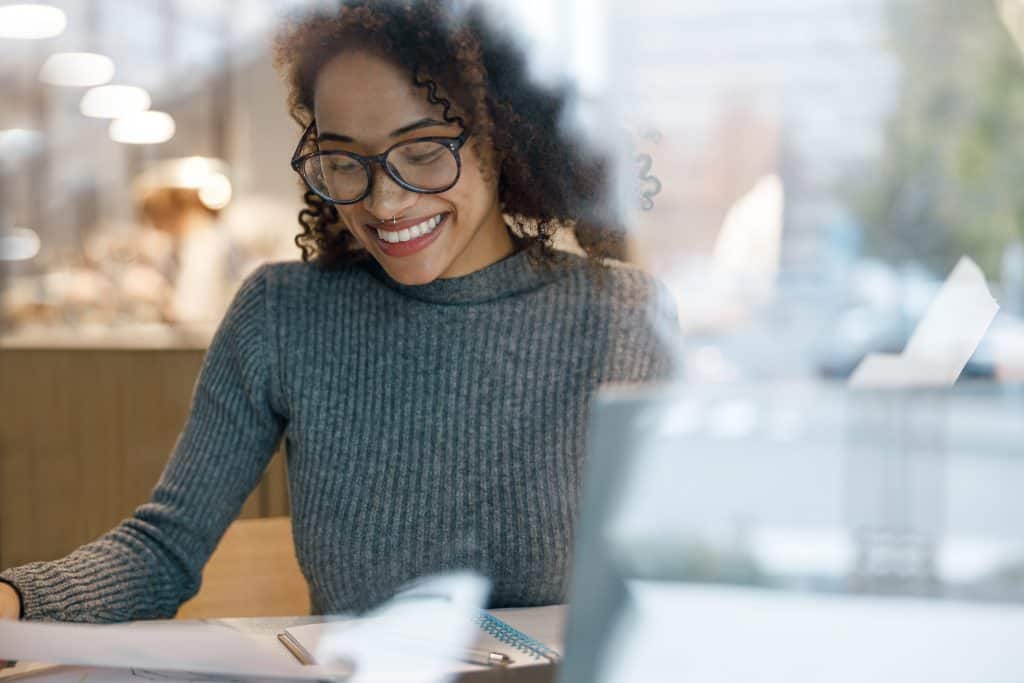 How does ThinScale make BYOD secure?
Employee launches secure, isolated, and IT-managed session on any personal Windows device, logging them out of their personal user profile.
Employee is logged into a corporate profile within a secure workspace with no admin privileges, where they access VDI / DaaS (or locally saved apps).
Apps, services, & URLs can be whitelisted or blacklisted within the secure workspace, preventing malware unapproved services from running.
All data created during the secure session is saved to a hidden, bit-locker encrypted temporary drive that cannot be read by unapproved processes.
Data Loss Prevention (DLP): infiltration and exfiltration of data is prohibited. Data can be set to self-delete post-session.
External USB storage devices can be blocked without stopping the use of other USB devices such as headphones or keyboards.
When the employee is finished working, they close the secure session and are logged back into their personal profile on the device exactly as it was.
Achieve so much more with ThinScale
Secure access to VDI / DaaS
Virtual desktops are vulnerable to threats on the endpoint itself like keyloggers and screen-scrapers. We make them secure.
BYOD device vetting
Hiring BYOD candidates? Our solution instantly assesses whether they have suitable devices, before you waste time interviewing them.
Unified endpoint management
Configure and manage your entire estate from a single pane of glass, push patches and updates when available, and more.
Device analytics
Get real-time data on key performance metrics to identify and resolve device issues faster than ever, especially for a WFH/hybrid workforce.
Compliance Reports
All ThinScale solutions are regularly pen-tested and help maintain compliance with PCI DSS, HIPAA, and GDPR. Read our compliance reports from Coalfire.
Product information
Want to learn more about the product? Read our technical datasheet to understand the key features and benefits in more detail.
More use cases
What else can ThinScale do for you? Check out our full list of use cases.
Ready to see ThinScale in action?