SecOps | Compliance Officers | Security Analysts​
Ensuring the confidentiality and integrity of data is increasingly challenging.
It's particularly complicated when that data is being accessed by a mix of corporate, employee and untrusted or 3rd party devices.
ThinScale secures all endpoints accessing corporate networks, in compliance with HIPAA, PCI DSS, & GDPR.
Improve and enforce your security posture on every device
The work that security and compliance professionals do is vital in protecting organizations against cyberattacks and data breaches. 
However, with employees and contractors accessing corporate networks from a variety of locations and devices, this is a significant challenge.
ThinScale has a broad range of tools and features designed to ensure that all devices are compliant with your cybersecurity posture.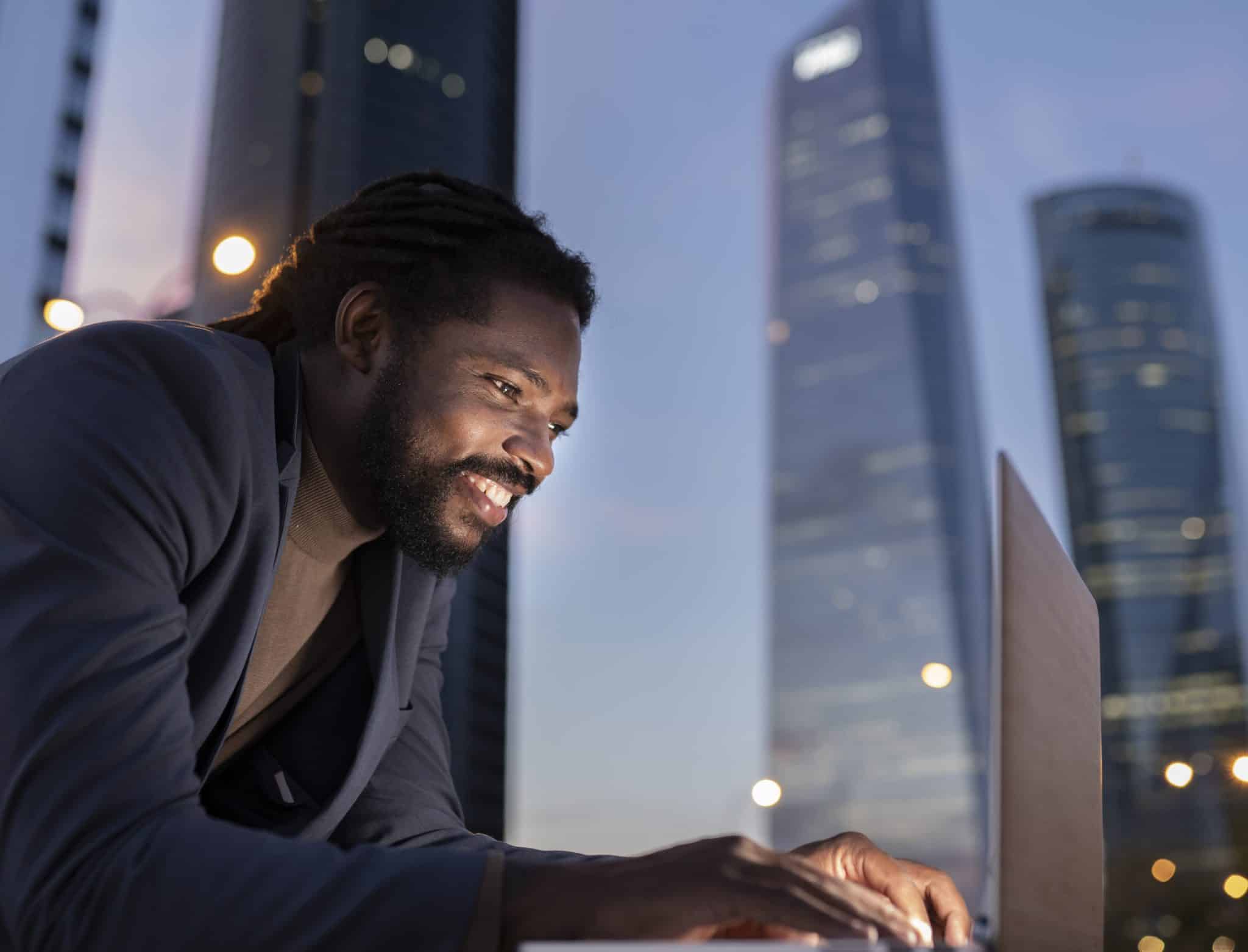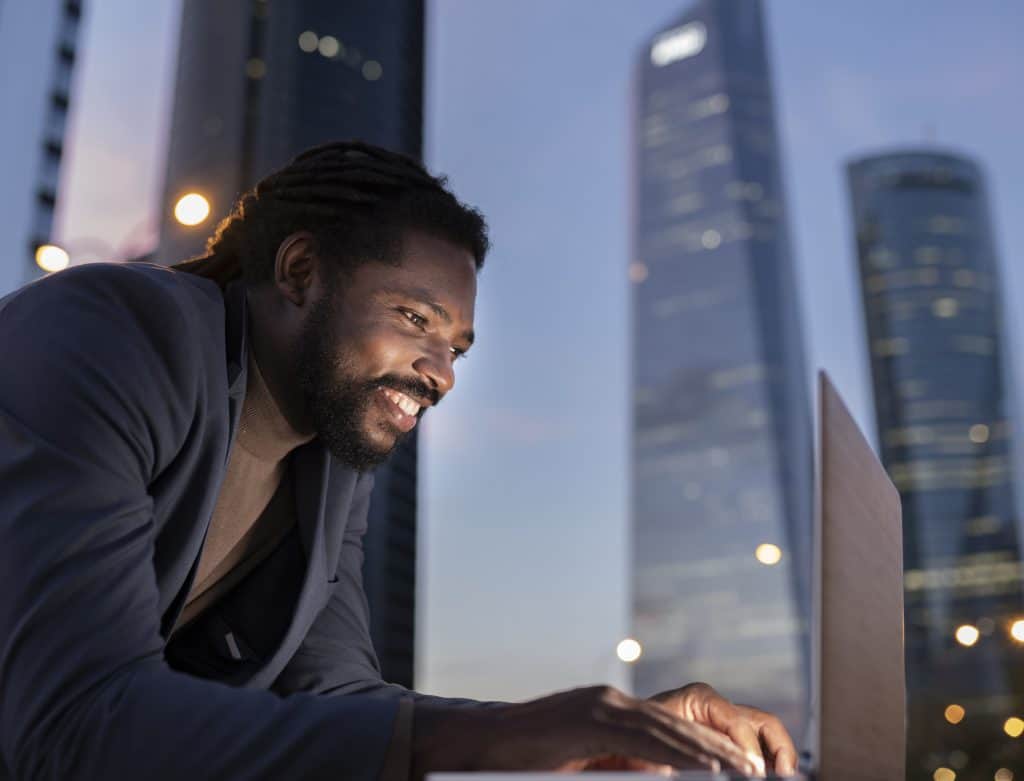 Which devices do you need to secure & manage?
Achieve so much more with ThinScale
Secure access to VDI / DaaS
Virtual desktops are vulnerable to threats on the endpoint itself like keyloggers and screen-scrapers. We make them secure.
Unified endpoint management
Configure and manage your entire estate from a single pane of glass, push patches and updates when available, and more.
Device analytics
Simplify compliance reporting with real-time audits on every devices to access if they are running the most-to-up versions of applications and firewalls etc
Compliance reports
All ThinScale solutions are regularly pen-tested and help maintain compliance with PCI DSS, HIPAA, and GDPR. Read our compliance reports from Coalfire.
More use cases
What else can ThinScale do for you? Check out our full list of use cases.
Ready to see ThinScale in action?