We transform the way organizations secure, manage & optimize endpoint environments.
We transform the way organizations secure, manage, and optimize endpoint environments.
Endpoint security and compliance
From corporate to personal and 3rd party-owned devices, our software locks down endpoints in compliance with PCI DSS, HIPAA and GDPR. Data loss prevention, malware protection and more, combine to create secure, isolated workspaces.
Unified endpoint management at scale
ThinScale gives you a single pane of glass to manage your entire endpoint environment. Our solution centralizes policy and patch management, simplifies OS updates, makes it easy to deliver shared desktops, and so much more.
Real-time device performance metrics
Identify and resolves device performance issues faster than ever with real-time data on key metrics like CPU usage, bandwidth healthy, latency speed, and more. Our solution also gives you the information to make strategic decisions about your endpoint environment.
Dynamic virtual resource optimization
Optimize your desktop infrastructure resources and re-distribute memory and CPU to where it's needed in real-time. A customizable, rules-based based engine intelligently ensures that every app and every user has what they need.
Push apps & updates to endpoints
Provision endpoints quickly and efficiently, or push new apps and software to any endpoint, in any location. Our central console reduces the need to re-image manually, eliminating the down time and complications associated with re-imaging projects.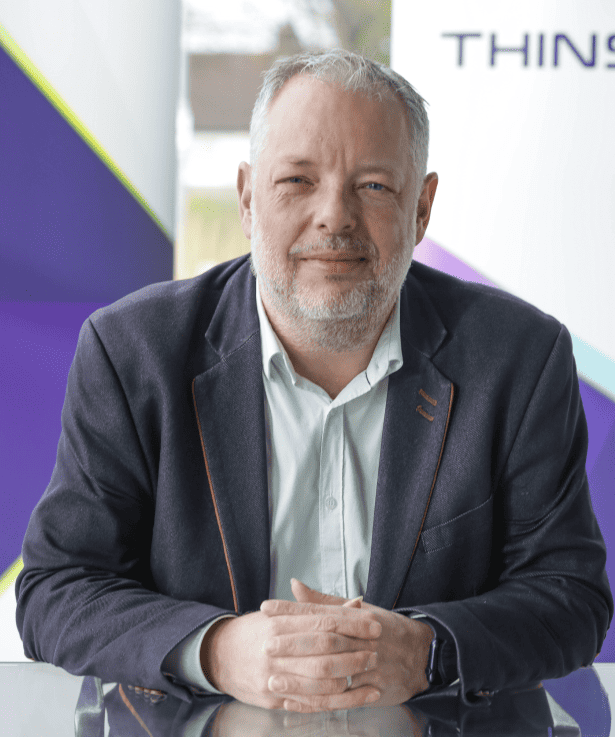 ThinScale's products have been embraced by both the technology sector and the verticals we serve.
In 2022, we were featured in the HFS Hot Vendors report on the basis of our distinctiveness, ecosystem robustness and client impact. In 2021, we were included in Gartner's Hype Cycle for Endpoint Security in the emerging category of VDI/DaaS security.
Early in our development we were pleased to receive the award for Emerging Technology Company of the year at the Technology Ireland Awards. In 2020, ThinScale Technology won the 2020 Global Enabling Technology Leadership Award from US-based research and consulting firm helping clients accelerate growth, Frost & Sullivan. And we're proud to have been included on multiple occasions in Deloitte's Technology Fast 50 which recognizes and celebrates innovation and growth.
More important, however, is the positive feedback we continue to receive from our clients about the impact our technology is having in terms of enhanced security, faster hiring and onboarding, and significant cost-reductions.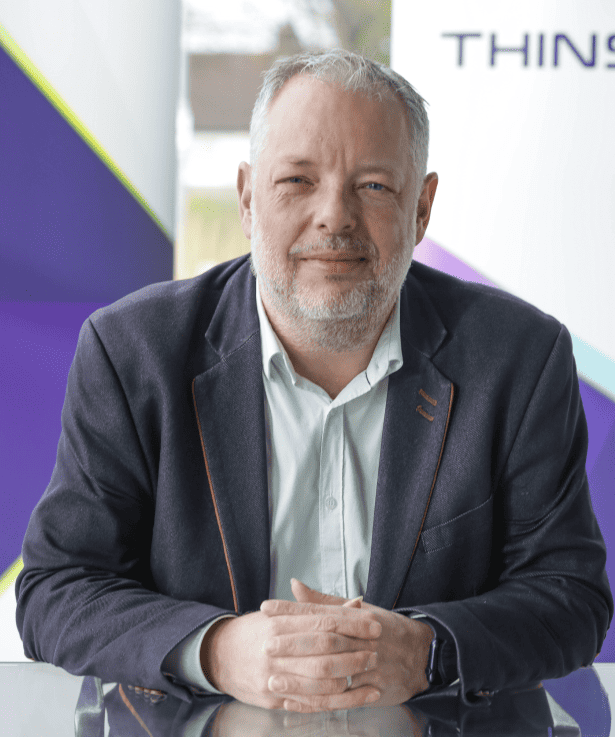 ThinScale is proud to be a certified Great Place to Work
ThinScale is proud to be a certified Great Place to Work
We are a growing, diverse and multi-cultural team based all around the world. If you're interested in working in a growing and ambitious company with a solid track record and a portfolio of industry-leading products, then get in touch – we are always looking for motivated and talented people in the areas of sales, marketing, and software development.
We're small enough for you to have an impact, and big enough for you to develop your career.