COOs understand the value of offering remote and hybrid to safeguard business continuity amidst changing circumstances.
But ensuring that WFH employees have the necessary hardware and resources to work efficiently and securely is an ongoing challenge.
ThinScale simplifies the unique operational & IT challenges of remote and hybrid work.
Flexible IT solutions for operational excellence
In an increasingly complicated and uncertain economic landscape, ThinScale gives your IT and operations teams the flexibility to react at speed and scale.
Our solutions provide a seamless, secure way for employees to access the corporate network from any location and any device.
We also provide device monitoring and patch / application management tools to minimize downtime and maximize productivity.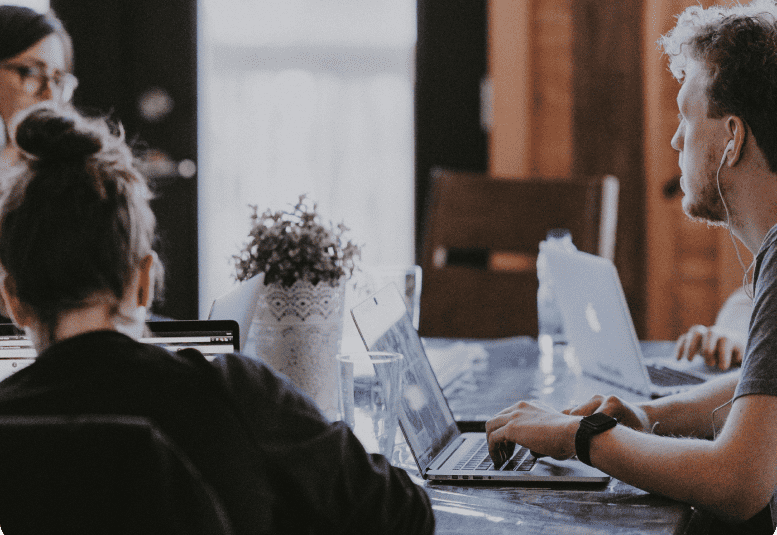 Which devices do you need to secure & manage?
There's so much more you can achieve with ThinScale
Secure access to VDI / DaaS
Virtual desktops are vulnerable to threats on the endpoint itself like keyloggers and screen-scrapers. We make them secure.
Reduce need to re-image
Update endpoint deployments with new policies, permissions, and software from a centralized IT management console.
Unified endpoint management
Configure and manage your entire estate from a single pane of glass, push patches and updates when available, and more.
Thin client conversion
Increase device lifespan and reduce virtual workspace deployment costs with our thin client conversion software.
Compliance reports
All ThinScale solutions are regularly pen-tested and help maintain compliance with PCI DSS, HIPAA, and GDPR. Read our compliance reports from Coalfire.
More use cases
What else can ThinScale do for you? Check out our full list of use cases.
Ready to see ThinScale in action?