CFOs may not need to know what each piece of IT software does but it's critical that every dollar is spent wisely and is delivering ROI.
IT is often viewed as a cost-centre, but when you partner with the right technology vendors it doesn't have to be.
ThinScale specializes in cost-saving opportunities for IT, reducing spending on hardware, software, and logistics.
Cost-effective IT solutions at scale
We build solutions for IT teams, but we understand the criticality of reducing capital and operational expenditure where possible.
Our software is designed to help organizations both reduce unnecessary spend on hardware and logistics, and also increase the lifespan of existing hardware.
By partnering with us, your IT infrastructure becomes a cost-effective, strategic asset that contributes to the success of your business, and your bottom-line.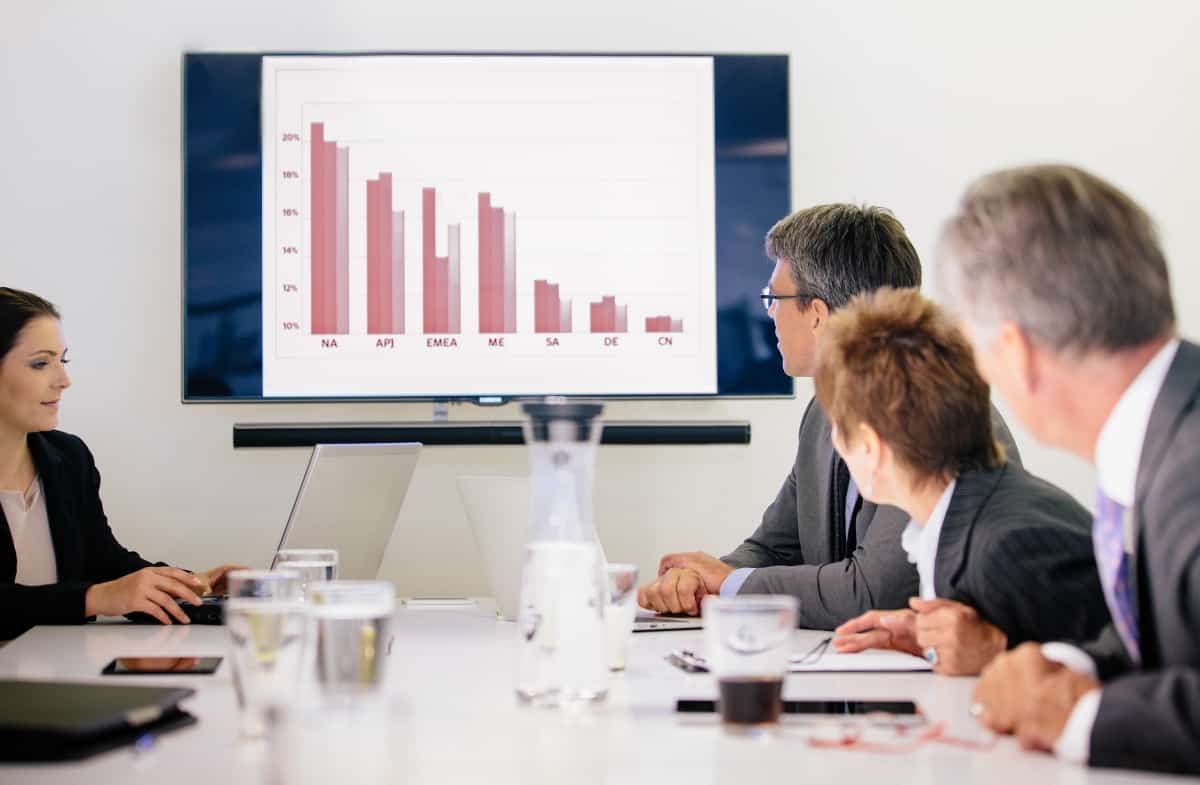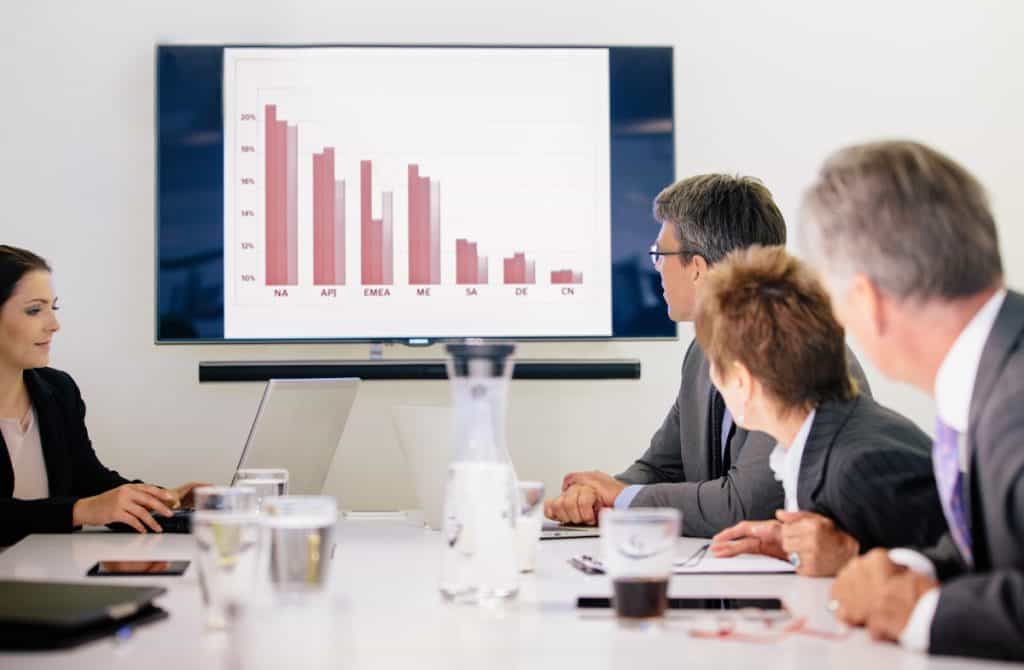 How much could BYOD save your organization?
Do you know exactly how much your organization is spending on corporate devices year on year?
We've created a calculator to put a figure on how much you could be adding to your bottom line with a BYOD model.
It factors in depreciation and amortization, the cost of replacing lost/ stolen/ damaged devices, transportation costs, alongside the upfront cost of each device.
So how much could your organization be saving?