Troubleshooting device and network-related performance issues is time-consuming. And when the user is WFH it can be difficult to identify the causes.
ThinScale gives IT support the tools to pinpoint and resolve a wide range of performance issues, no matter where the device is.
ThinScale provides the real-time device data to identify and resolve IT issues faster.
Improved visibility and real-time data for faster resolutions
ThinScale's Device Analytics solution monitors device performance at scale, with real-time reporting so that you can pinpoint the source of the problem. 
It's suitable for any device running on the Windows OS and can alert users to help them resolve issues before they contact IT support.
What does it measure and track?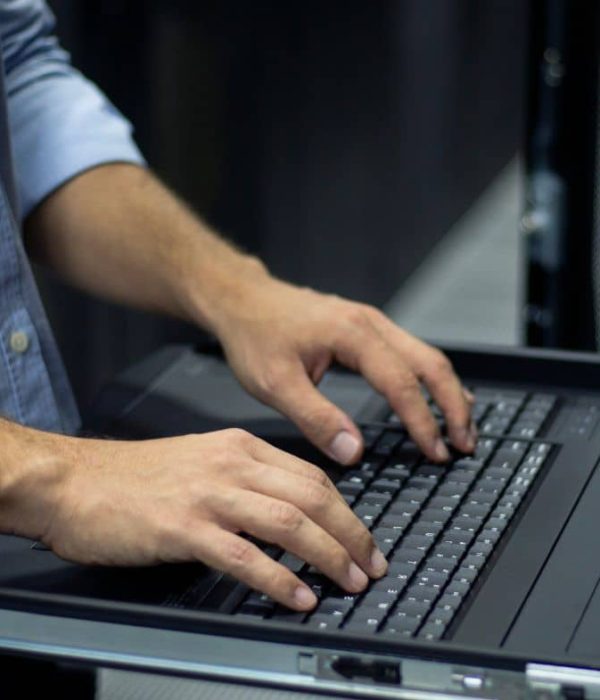 Achieve so much more with ThinScale
Secure access to VDI / DaaS
Virtual desktops are vulnerable to threats on the endpoint itself like keyloggers and screen-scrapers. We make them secure.
Reduce need to re-image
Update endpoint deployments with new policies, permissions, and software from a centralized IT management console.
Unified endpoint management
Configure and manage your entire estate from a single pane of glass, push patches and updates when available, and more.
Thin client conversion
Increase device lifespan and reduce virtual workspace deployment costs with our thin client conversion software.
Compliance reports
All ThinScale solutions are regularly pen-tested and help maintain compliance with PCI DSS, HIPAA, and GDPR. Read our compliance reports from Coalfire.
More use cases
What else can ThinScale do for you? Check out our full list of use cases.
Ready to see ThinScale in action?