Real-time reporting on device health & performance
What is Device Analytics?
An essential toolkit that empowers IT to be first responders in addressing critical device performance issues.
This comprehensive observability solution provides real-time insights into the health and performance of devices, both on an individual and estate-wide level.
Track key device performance metrics
Uncover the full picture of your device ecosystem with comprehensive tracking capabilities. Our solution monitors and reports on key metrics including:
CPU: Keep a close eye on CPU utilization to ensure optimal performance and identify any potential bottlenecks.
Memory: Monitor RAM usage to gauge resource utilization and prevent memory-related issues.
Bandwidth: Stay informed about your network's bandwidth Up / Download measurements to ensure smooth connectivity and efficient data transfer.
Network Quality: Track latency, jitter, RTT and packetloss to assess network responsiveness and identify areas for optimization.
Hard Disk Space: Keep tabs on hard disk space utilization to prevent storage constraints and proactively address potential capacity issues.
Event Logging: Capture detailed event logs for thorough analysis and troubleshooting, allowing you to identify patterns, anomalies, and potential security incidents.
With these comprehensive tracking capabilities, you can gain valuable insights into your device performance, resource utilization, and network health, empowering you to make informed decisions, optimize efficiency, and enhance overall productivity.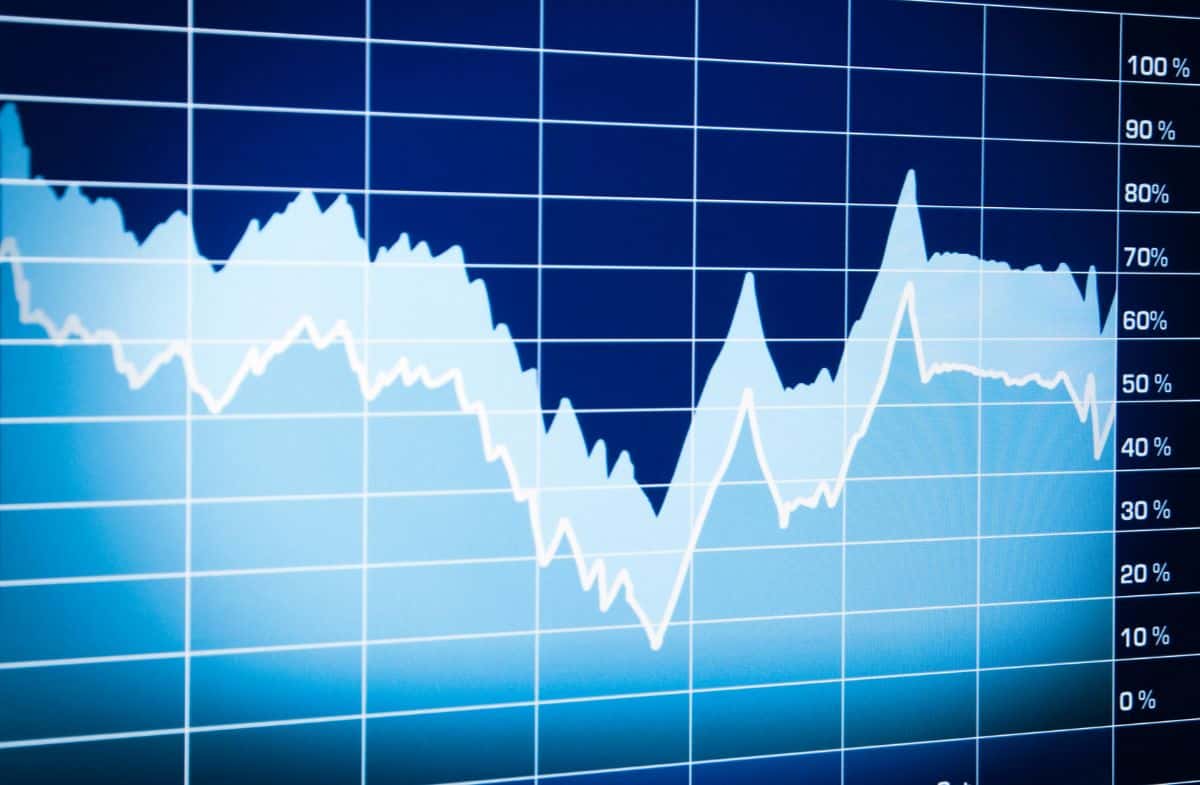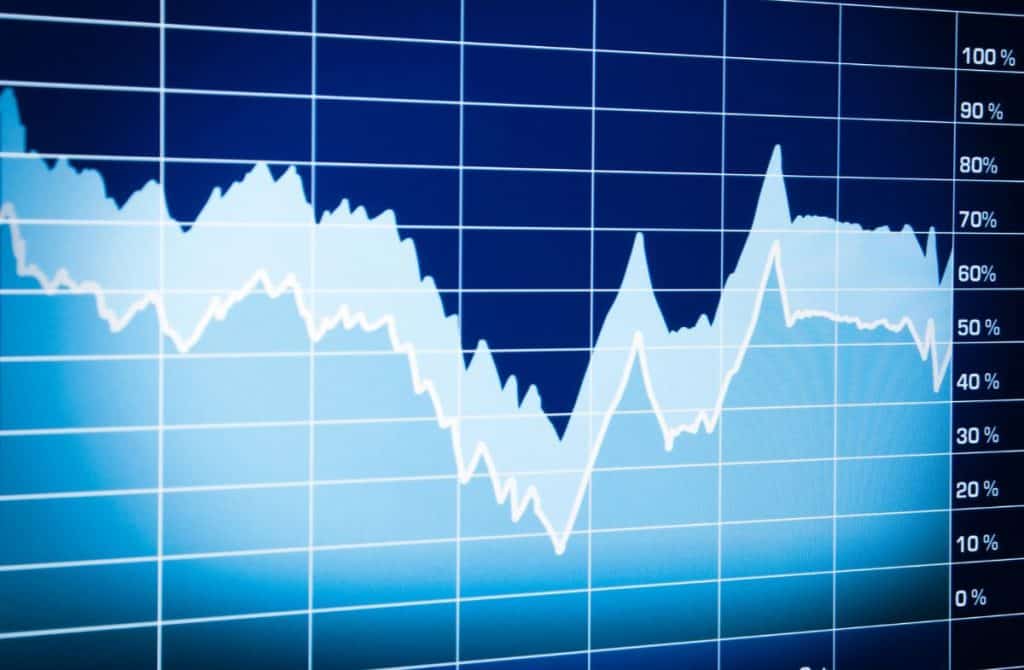 Compliance reports
All ThinScale solutions are regularly pen-tested and help maintain compliance with PCI DSS, HIPAA, and GDPR. Read our compliance reports from Coalfire.
Product information
Want to learn more about the product? Read our technical datasheet to understand the key features and benefits in more detail.
More use cases
What else can ThinScale do for you? Check out our full list of use cases.
Ready to see it in action?