IT Managers I Systems Admins
Managing and securing a large estate of devices is challenging, particularly with a WFH / hybrid workforce.
Our solutions simplify time-consuming tasks, and help enforce your cybersecurity posture across all devices, no matter where they are.
ThinScale is perfect for IT teams responsible for delivering a secure, consistent employee experience.
Simplifying IT tasks at speed and scale
Ensuring that every device accessing the corporate network is secure and up to date with the latest patches and application is incredibly time-consuming.
As is deploying software packages, imaging and wiping devices, identifying performance issues and helping users to solve IT problems.
ThinScale simplifies day-to-day IT challenges so that your team can work smarter, not harder.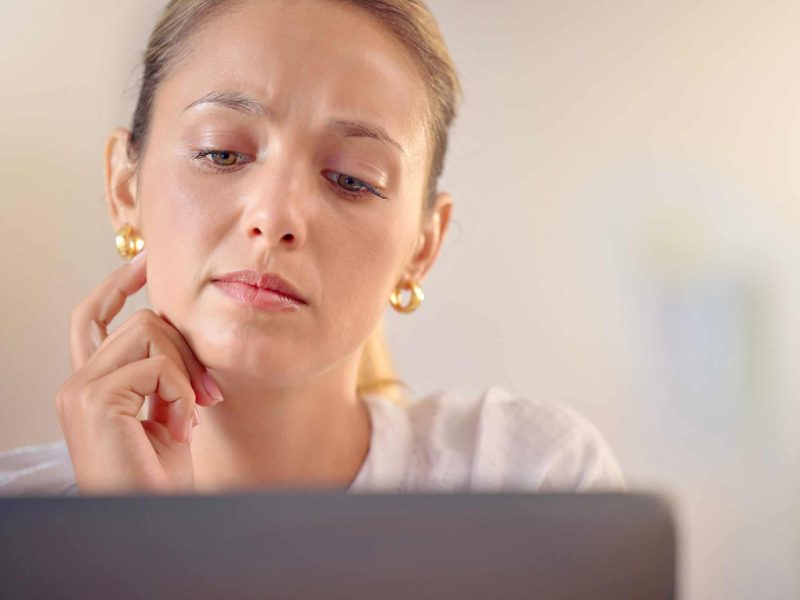 Which devices do you need to secure and manage?
Achieve so much more with ThinScale
Secure access to VDI / DaaS
Virtual desktops are vulnerable to threats on the endpoint itself like keyloggers and screen-scrapers. We make them secure.
Reduce need to re-image
Update endpoint deployments with new policies, permissions, and software from a centralized IT management console.
Unified endpoint management
Configure and manage your entire estate from a single pane of glass, push patches and updates when available, and more.
Device analytics
Get real-time data on key performance metrics to identify and resolve device issues faster than ever, especially for a WFH/hybrid workforce.
Compliance reports
All ThinScale solutions are regularly pen-tested and help maintain compliance with PCI DSS, HIPAA, and GDPR. Read our compliance reports from Coalfire.
More use cases
What else can ThinScale do for you? Check out our full list of use cases.
Ready to see ThinScale in action?