We're proud to announce the BETA launch of ThinKiosk 4.1 just five months after the launch of ThinKiosk 4. We want to thank our customers and the many members of the community that contacted us with ideas for new features and benefits.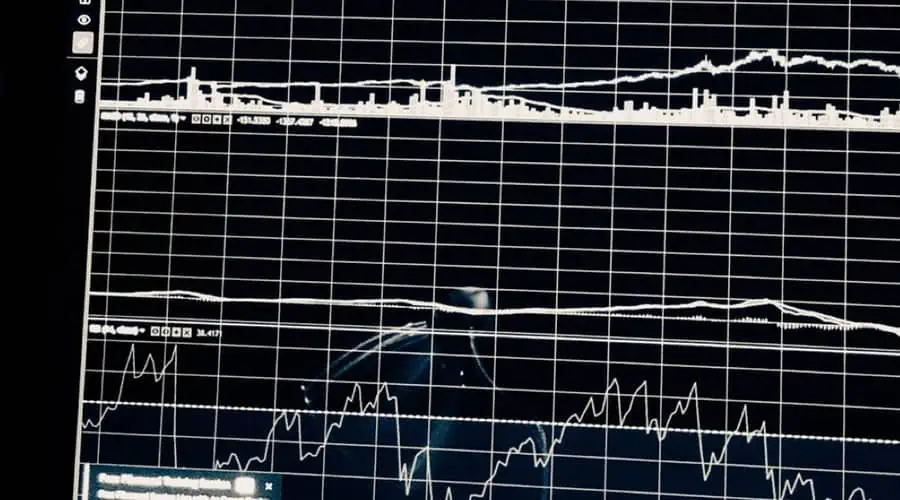 Below is a BETA download link and more information on the new stuff – We know you won't be disappointed!
Wi-Fi Awareness

Management Console

Network Connection Awareness

ThinKiosk Taskbar

Auto Admin Unlock

Administrative Applications

Shell Monitor
Accessibility Options

MagicFilter Enhancements

Ease of Installation

Printing & Popup Support

Windows 8.1 Support

VMware View Client
Wi-Fi Awareness
So many of you have asked for it and now we are delivering it. ThinKiosk 4.1 is Wi-Fi aware. This newest version will allow you change wireless networks on the fly as well as adding new connections. In addition ThinKiosk will also allow you to connect to a Wi-Fi network on start-up if a network connection is available.
The Management Console
We wanted to make your devices even easier to manage with our management console. To do this we have added the following functionality;
The broker service is now much less chatty for logging and client communication
You can add device specific notes to your end points and search via these notes also.
The broker service can now turn on remote devices via Wake On Lan support
You can use the ThinKiosk broker service to rename devices.
Experimental Microsoft SQL support has been added, testers for this would be extremely useful as this is the first step to proper high availability via network load balancing
Inherited profile support has been added to the ThinKiosk broker. If you assign a profile at a high level, the profile will filter down to sub folders unless a profile is explicitly set on the folder below.
ThinKiosk profile editor will now ship as a separate installable component for those using FTP configurations.
Network Connection Awareness
We wanted to reduce the complexity when applying profile updates on latent clients. To achieve this ThinKiosk is now aware of its network connection and will keep trying and waiting until one becomes available.
Auto Admin Unlock
ThinKiosk can now be configured to identify the user when an administrator logs into the ThinKiosk device and will prompt to be closed or unlocked. This drastically reduces the effort to gain access again to the system.
ThinKiosk Taskbar
With a new custom windows taskbar you can switch applications much faster without exposing the underlying windows operating system to the user. This greatly improves Citrix published applications experience as well as integration with local applications.
Administrative Applications
Now administrators can easily access the tools they need without exposing them to the users as it is now possible to add local applications for administrative access only!
Shell Monitor
ThinKiosk is now aware if a hard error is caught or a hang occurs. It will automatically try to restart itself. Should the administrator need to restart ThinKiosk, the++ keystroke will raise a shell monitor application which can be used to restart ThinKiosk or perform a power action.
Accessibility Options
ThinKiosk is now touch keyboard aware with the option to add an accessibility button to the ribbon allowing easy access to the touch keyboard.
MagicFilter Enhancements
The battle of window stealing with the Microsoft Lync client has been won! A new enhanced MagicFilter technology has been introduced in this version to win this fight.
Windows 8.1 Support
ThinKiosk 4.1 is now fully certified with Windows 8.1
Installation is Now Easier
In order to cut down the time it takes to go from deployment to fully managed ThinKiosk will now connect to the management service, ftp server or read its local profile during the installation. In a local profile scenario, the administrator can now access the profile directly from the administration menu after unlocking. Updating this profile can be done under a standard user without the need to log off and back on.
VMware View Client
The latest and greatest VMware view client is now fully supported
Printing & Popup Support
ThinKiosk now has printing capabilities in addition to limited popup support
If you need reminding of all the other features and benefits ThinKiosk has to offer have a read here.
If you want any further information, drop us an email on [email protected].