ThinScale Technology are proud to announce the general availability of ThreadLocker 2.1.
This is a minor update but does include some new key features and functionality.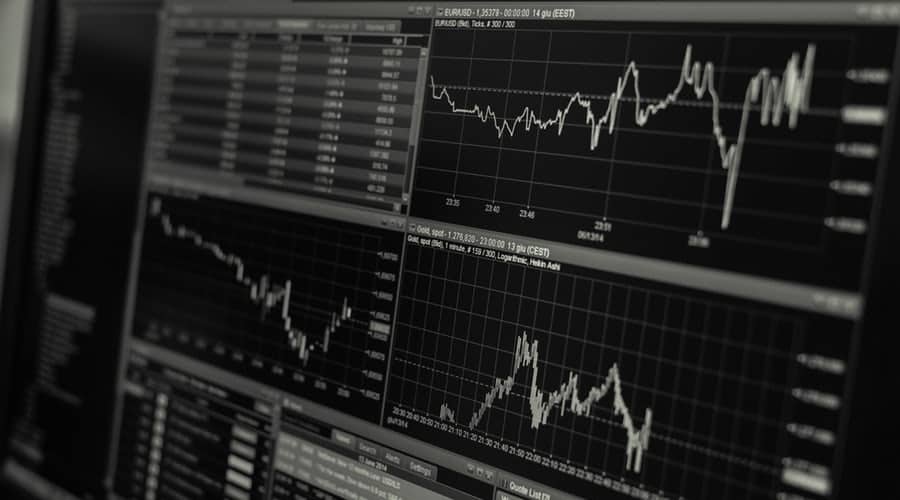 What's new in 2.1:
ThreadLocker Priority:
There is now the ability to assign a custom priority to a process when it has been ThreadLocked, allowing you to not only control which cores a ThreadLocked process runs on but also the priority it runs at.
Included Processes Only:
This new option allows you to specify which processes you want to apply ThreadLocking to. Previously the Enterprise Edition could apply ThreadLocking to any running process on the system but now you can now control this on a per process basis.
Logging:
Certain 'error' events were being incorrectly logged to the Windows Event log, these have now been removed.
Availability
ThreadLocker 2.1 has been rolled into our IntelliPerform solution.
Thanks,
The ThinScale Team