So, it is coming, one of the most requested features we have had for ThinKiosk, support for Citrix NetScaler. ThinKiosk for a long time now has supported direct connections via Citrix StoreFront, providing a web-less and significantly faster experience to published StoreFront content, as well as providing the enhanced Workspace control features ThinKiosk is able to offer on top of this.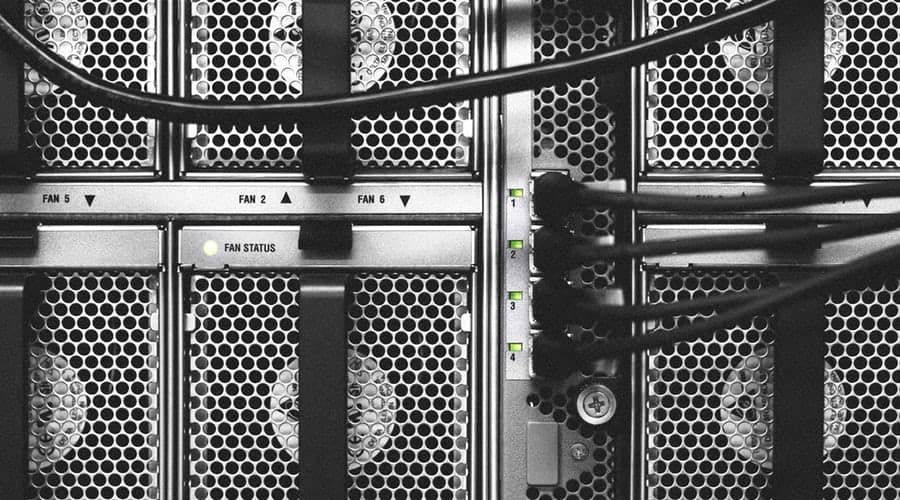 Today, we're delighted to announce a tech-preview release of our Citrix NetScaler integration technology, which allows you to use the ThinScale Connector to connect directly to the NetScaler Gateway. With this gateway integration, we provide access to the same published content with the same performance gains and enhanced Workspace control features we provide for StoreFront.
This has been a long journey for us, without an API or programmatic guideline from Citrix to follow, we've reverse engineered the receiver / gateway protocol from ground up and even found the time to add some optimisations around speed. All in all, we're fairly pleased with this technology and approach and are confident you'll see the benefits immediately.
How to test:
To enable the gateway connections simply replace your StoreFront URL with your NetScaler address in the ThinKiosk profile and off you go.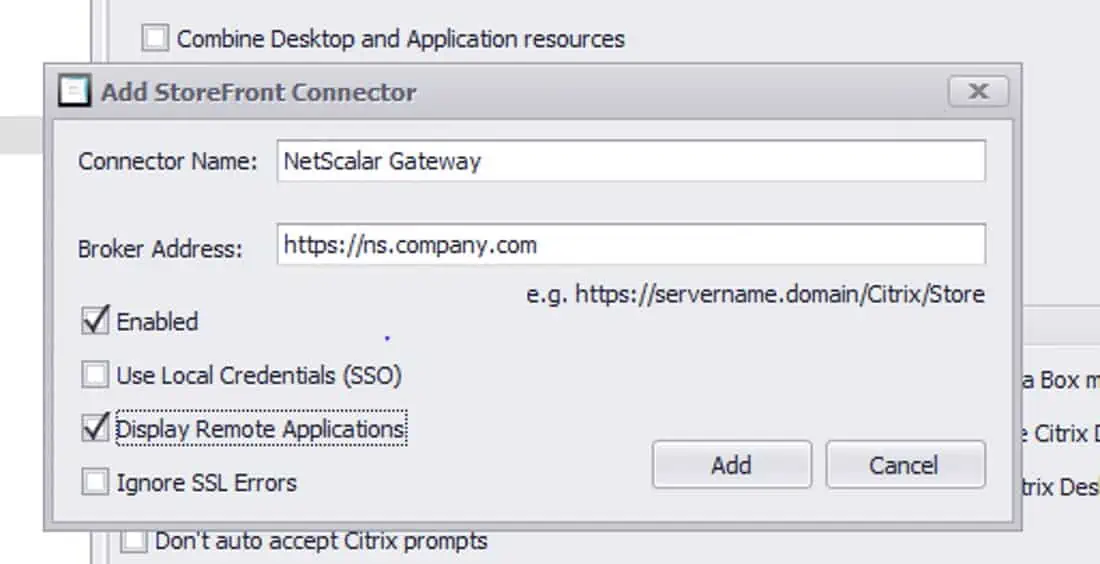 As with any new technology, there are a couple of restrictions with this tech preview:
2 Factor Authentication is not supported.
Support for multiple stores is currently not available
*we will always use the first available Store provided by StoreFront.
All in all, this is a ground breaking release with a few caveats, but don't fear, we are hard at work on both of these and they will both be available in the next release of ThinKiosk.
The tech preview is available in our ThinKiosk 4.7.2 release which is available now to download here!
Happy Testing!
Dave and the ThinScale Team