ThinKiosk 5.0 represents a major leap forward in management capabilities and includes the new 'ThinScale Management Platform'.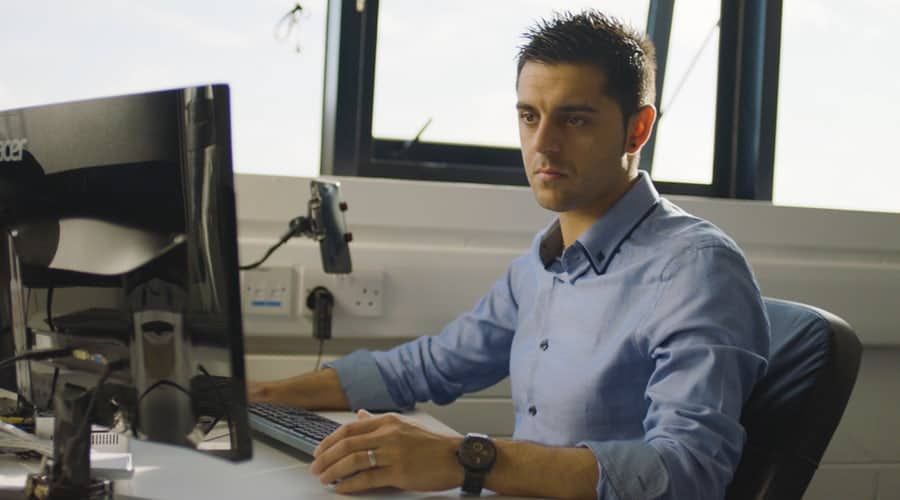 It is nearly four years since ThinKiosk Enterprise was launched as a PC to Thin Client conversion software solution. The product has evolved through the feedback from hundreds of customers in over 25 countries who are now using ThinKiosk in their virtual desktop environments to deliver a unified end user experience together with central endpoint management for their teams.
We are committed to providing the best windows thin client experience possible and as our next step in that journey we are proud to announce the general availability of ThinKiosk 5.0.
Below is a download link and details of the key updates in this release:
What's new in ThinKiosk 5.0:
1. ThinScale 'Management Platform'
With ThinKiosk 5.0 comes a new 'Management Platform' based on the latest ASP.NET WebAPI technologies.
Securely deploy over the intranet adding management capabilities to your remote / home workers.
Easily deployed behind your load balancer of choice for large scale deployments.
Enable end to end HTTPS communication.
2. Roles Based Administration
ThinScale Management users can now be assigned to roles and those roles assigned to specific privileges within the management system.
This allows System Admins to delegate authority to other team members or users. 'Allow' or 'Deny' permissions can be assigned to any object or folder within the Management Console giving you complete control over who can perform what action.
3. Third Party Software Deployments
ThinKiosk has always had the ability to update itself, but with version 5.0, this has been extended to include any 3rd party applications such as the Citrix Receiver or VMware Horizon client.
Simply upload and assign the software package to your device folders and we'll take care of the rest.
4. Profile Encryption
ThinKiosk profiles can now be stored encrypted on the local device preventing any unauthorized changes after it has been downloaded from the Management Platform.
5. Profile Revisions
Each time a profile is modified a new revision is added. You can use the Management Console to view previous revisions or even make a previous revision the active one if required.
Devices will also report which profile and profile revision is currently active, so at a glance you can determine which profile your ThinKiosk estate is running.
6. Dynamic Console Updates
Certain device state changes such as a device going online or offline, or a change to a device's active profile will now automatically update in the console, you no longer have to sit there pressing F5 to determine which devices have updated to the latest profile revision.
7. Introducing: Secure Remote Worker
Secure Remote Worker is a new ThinKiosk operating mode. When enabled, the user still has full access to their PC, they logon, they get a start menu and still have full access to their resources and applications. When ThinKiosk is launched, the PC is placed into "worker" mode and all ThinKiosk lock down polices are applied, Windows Explorer is removed and the ThinKiosk UI is launched. When ThinKiosk is closed, all device restrictions are lifted and the user is given full control of their PC again.
This is just the beginning of our Secure Remote Worker journey. Over the coming releases we will be introducing new features and technology that will allow companies to change the way they work and of course to remain compliant when doing so.
Check out our latest demo video which demonstrates some of the new features available in ThinKiosk 5.0 and the ThinScale Management Platform.
If you need reminding of all the other features and benefits ThinKiosk Enterprise has to offer have a read here. If you want any further information, drop us an email on [email protected]
The ThinScale Team