Today we are proud to announce the release of ThinKiosk 4.6. The version adds a number of new key features to the ThinKiosk platform. As always we want to thank our customers and the many members of the community that contacted us with ideas for new features and benefits. Below is a download link and some information about some of the new features in 4.6.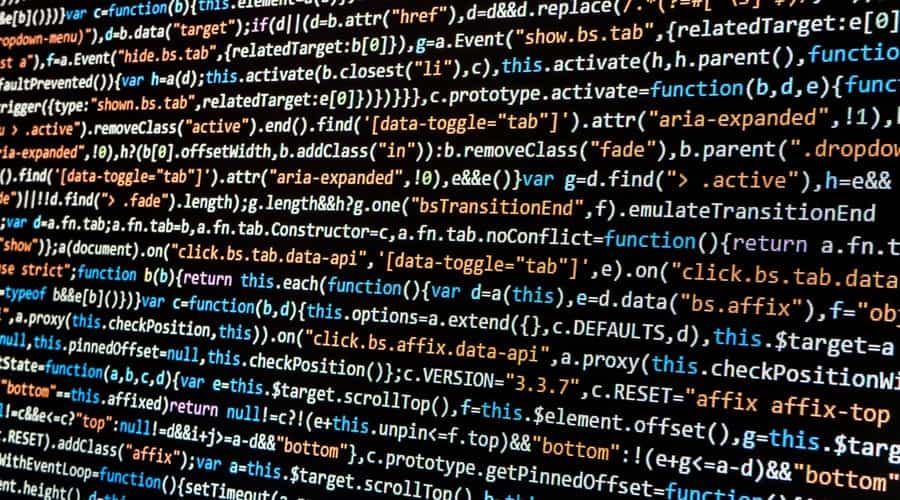 What's new in 4.6:
VMware Horizon Broker integration Our ThinScale Connector now supports brokering resources directly from VMWare's Horizon broker. Simply enable the Horizon Broker integration option in the ThinKiosk profile and ThinKiosk will enumerate the available resources from the Horizon Broker.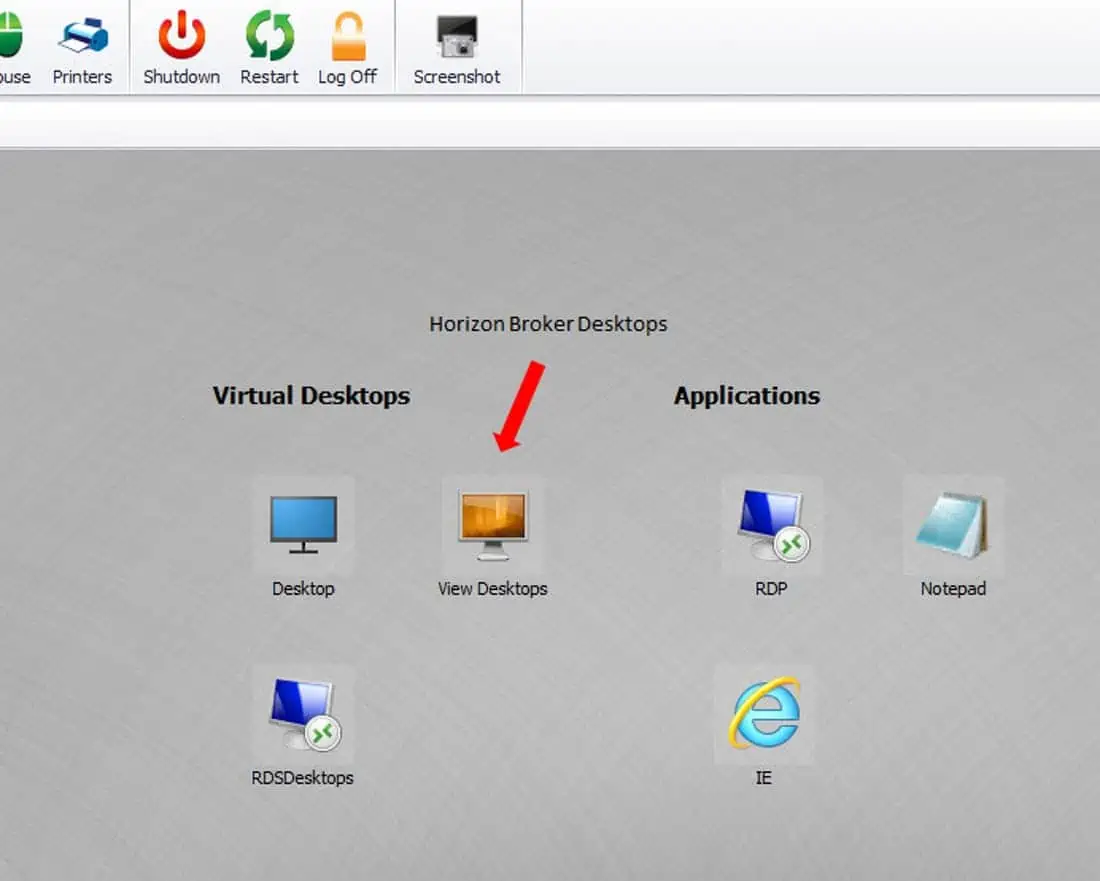 This powerful addition means the ThinScale Connector can now broker resources from Citrix StoreFront, the Microsoft RDS Connection Broker and VMWare Horizon.
Windows 10 Support
The ThinKiosk client now has full support running on Windows 10
Taskbar improvements
ThinKiosk taskbar no longer sits on top of full screen remote sessions
Broker and Management Console stability improvements
A number of stability and performance improvements have been added to the ThinKiosk Broker and Management Console
If you need reminding of all the other features and benefits ThinKiosk Enterprise has to offer have a read here
If you want any further information, drop us an email on [email protected]
Thanks,
The ThinScale Team