Secure Remote Worker Key Features
Secure Remote Worker enables end users to use their personally owned Windows devices to connect to corporate resources by locking down the device and delivering a secure, compliant workspace environment. Key Features include: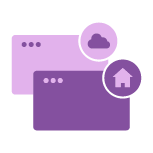 Published & local application support
Secure Remote Worker enables end users to have access to their locally installed applications, remote applications, and remote desktop resources (both published and full virtual desktops) directly from their ThinKiosk Secure Workspace, and all governed by centrally managed policies when it comes to which users can have access to which resources.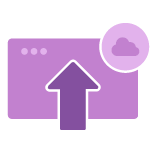 Simplified access to remote sources
Secure Remote Worker integrates seamlessly into your remote desktop and application environments. It enables end users to quickly connect and launch virtual and published desktops or applications. Configuration files for connecting are integrated directly into Secure Remote Worker and accessed from the secure workspace environment.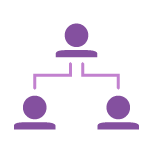 Role-based admin
This allows the IT department to delegate different administrative tasks to different people, teams, or departments within the organization. Permissions can be configured granularly to allow a specific admin to be able to just view an environment, or have full control over an environment.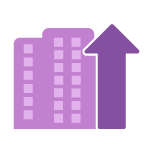 Scalable Enterprise Architecture
Secure Remote Worker can scale manage thousands of secure workspace environments, all controlled from a centralized management platform. The ThinScale Management Server is designed to support a distributed client environment, allowing you to manage the users' environments regardless of location.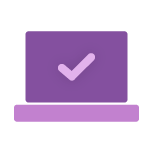 Hardware Compatibility
Using existing Windows-based devices and running Secure Remote Worker as an application eliminates hardware compatibility issues. It means that IT need not worry about what make and model device the end user chooses to use, however they can still test compatibility using the Endpoint Validation Tool.
Learn more about Secure Remote Worker