ThinKiosk 4.7 adds several new key features to the ThinKiosk platform. As always we want to thank our customers and the many members of the community that contacted us with ideas for new features and benefits. Below is a download link and details of some the updates in this release.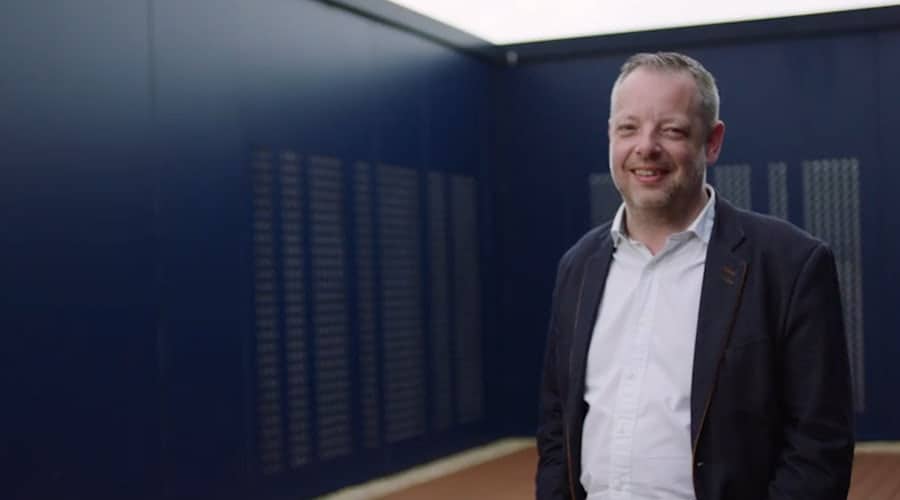 What's new in 4.7 :
Published Application Support
Published application support was a widely requested feature and is now available via the ThinScale Connector for Citrix StoreFront / Microsoft RDS and VMware Horizon brokers.
Simply enable 'Published Applications' for the required brokers in the ThinKiosk Profile Editor and your published applications will appear alongside your existing published desktop resources.
Improved Wi-Fi Support
ThinKiosk now has its own built in interface for managing Wi-Fi connections. This new simplified interface provides access to available Wi-Fi networks and ability to manage them.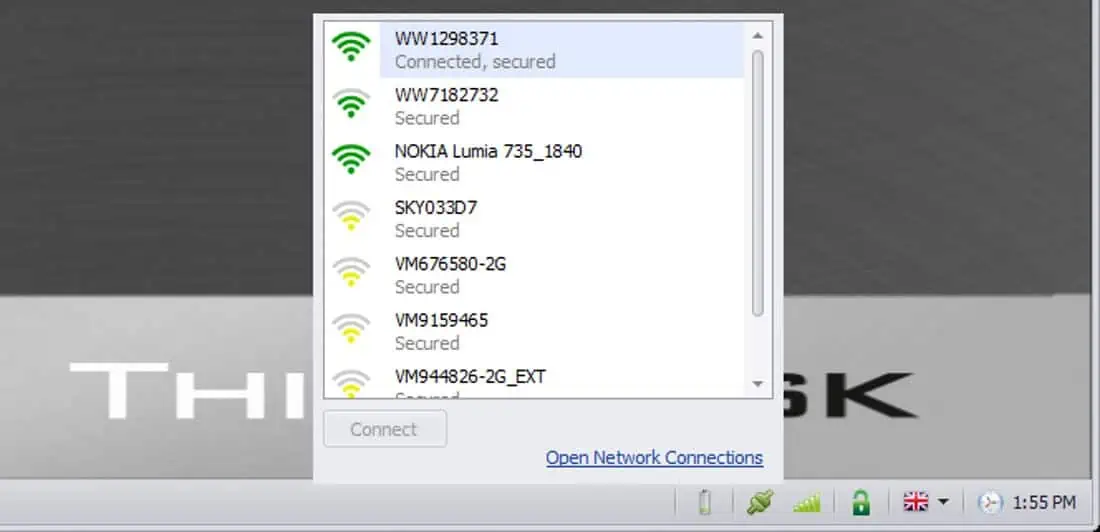 Improved Client Start-up times
Some significant improves have been made in the start-up time of ThinKiosk client allowing users to get to their resources even faster.
Support for multiple brokers
The ThinScale Connector now supports multiple brokers allowing you to enumerate resources from multiple locations. Any number of Citrix StoreFront stores, Microsoft RDS and VMWare Horizon brokers can be added to a single ThinKiosk profile configuration.
Broker and Management Console stability improvements
A number of stability and performance improvements have been added to the ThinKiosk Broker and Management Console.
Check out our latest demo video showing the installation and configuration of the ThinKiosk Client, Broker and Management Console.
If you need reminding of all the other features and benefits ThinKiosk Enterprise has to offer have a read here If you want any further information, drop us an email on [email protected]
Thanks,
The ThinScale Team