Secure Remote Worker is ThinScale's unique software-only solution for personally-owned devices, allowing them to be used as both a secure corporate thin client and a personal device.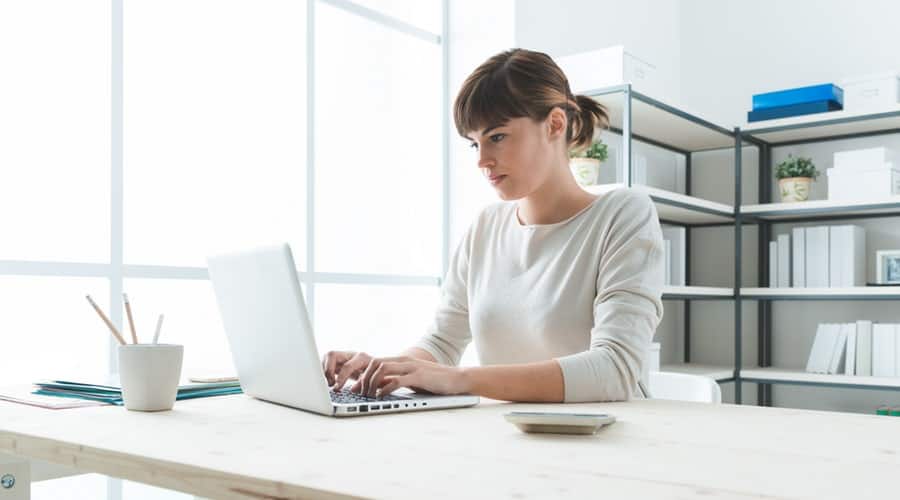 They said it could not be done! A software-only solution which allows users to connect to a corporate environment using a personal machine that meets corporate IT security policies and helps achieve PCI/HIPPA compliance.
At ThinScale we love a challenge and proving them wrong! We are proud to announce the launch of 'Secure Remote Worker'.
'Secure Remote Worker' is a unique software-only solution for personally-owned Windows devices, that allows them to be used both as a personal device and a secure corporate thin client, all without the need to change or reconfigure the underlying Windows OS.
Secure Remote Worker locks down the Windows environment where it is installed, providing users with the ability to access their VDI environments, approved local applications and web applications. The solution can be configured to combine remote VDI resources with local applications while providing access to web-based resources through the secure browser. Other Windows settings, as needed, can be configured by system administrators for adjustment of display resolutions, keyboard, and mouse controls.
When enabled, Secure Remote Worker will convert users' personal devices into secure, trusted endpoints allowing them to be used for remote working, BYOD or to support your business continuity strategy.
We believe Secure Remote Worker is a game changer. The ability to centrally provide a secure endpoint on a personal machine reduces costs like never before. Implementing a remote working policy is now far easier to manage and much cheaper to implement. BYOD policies can be simplified because no matter what type of windows device employees use, it can be locked down and made secure. And in the event of any unforeseen disaster happening, Secure Remote Worker enables your employees to continue working by logging in from home on their personal device, keeping your business up and running.
Visit our main Security and Compliance page and get key information on endpoint security and how our solutions enhance security & compliance on the endpoint.