ThinScale, a desktop virtualization software company based in Dublin, has been shortlisted for the second year running as one of Ireland's fastest growing technology companies.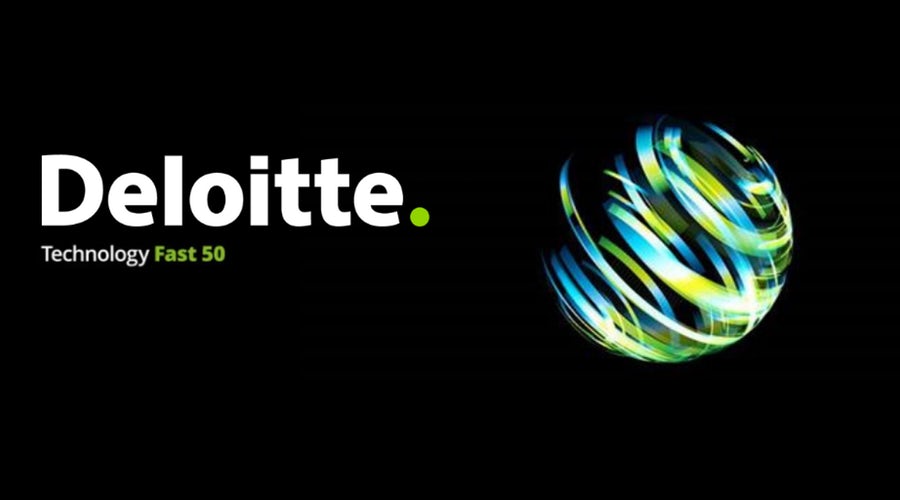 Shortlisted for second year rThe announcement comes ahead of this year's Deloitte Technology Fast50 Awards taking place on November 2nd in the Clayton Burlington Road Hotel in Dublin.
The Deloitte Technology Fast50 Awards rank Ireland's fastest growing technology companies and recognizes companies that have demonstrated exceptional growth in turnover during the last four years.
ThinScale currently employees 17 people in its offices in Dún Laoghaire averaging 98% of sales as exports and has grown its turnover substantially over the past four years. With customers across 22 countries including its main markets of Netherlands, UK and the USA, the company is one of the fastest growing players in the desktop virtualization market.
Speaking about the upcoming awards ThinScale MD Brendan Kiely said:
"We're extremely proud of the team here at ThinScale Technology. To be recognized for the second year running as one of Ireland's fastest growing technology companies is a great achievement and testament to the great work our team".
ThinScale Technical Director David Coombes said:
"Being recognized as one of Ireland fastest growing tech companies is a real endorsement of our strategy of constantly investing in innovation and product development. The commitment from our customers in partnering with us to develop new and innovative products has been immense and has been a critical factor in achieving what we have to date."
ThinScale Technology placed 4th in the Deloitte Fast50 Awards 2017 following a competitive judging process. The awards ranking is calculated based on each company's percentage increase in turnover over the last four years.
Following the company's success in the Fast 50, ThinScale will now compete in the Deloitte Fast 500 EMEA competition results of which will be announced later in the year.
Deloitte's Fast50
This year marks the nineteenth year of the Fast 50 program in Ireland. One of the longest standing technology contests in Ireland. The awards demonstrate the contribution of the indigenous technology sector. The average revenue of companies featuring on the ranking was approx. €31 million in 2016, while the average growth rate of the companies over the last four years was 270%.
For further enquiries contact:
James McCann
ClearStory
Email: [email protected]
M: 085-7277344, D: 01-9610048